When it comes to materials, metal doors are known for their longevity, insulation, and durability. Commercial steel doors outlast wood doors by 10+ years, making them one of the best values in the industry when performance is the priority.
Commercial Hollow Metal Door Design & Installation Services
If you're looking for a cost-effective door option that protects your building against weather, fire, and burglary, commercial hollow metal doors are a great choice. And with our unwavering commitment to quality combined with our vast selection of products and services, our commercial steel doors solutions look as good as they perform.
New and Retrofit Options
Whether your commercial construction project is a completely new building or a renovation of an existing space, we offer a full line of state-of-the-art standard and customizable hollow metal doors and frames.
Experience You Can Trust
Using years of experience and the best materials available on the market today, we provide commercial door installation services and support for buildings of all types, from offices and hotels to schools and hospitals. No matter the project, we have the tools and hardware needed to shut out the competition.
Wide Variety of Options
We offer different finishes for commercial hollow metal doors, including metal that's painted to look like wood and factory-painted hollow metal doors. And to help further customize your doors to your needs, we maintain a vast collection of Builders Hardware options available from over 50+ manufacturers.
Types Of Commercial Metal Doors
Hollow metal doors are made using channel reinforced steel sheets that are filled with protective insulation materials around key areas. Our commercial hollow metal doors come in a variety of different styles and finishes to help personalize your space without sacrificing durability.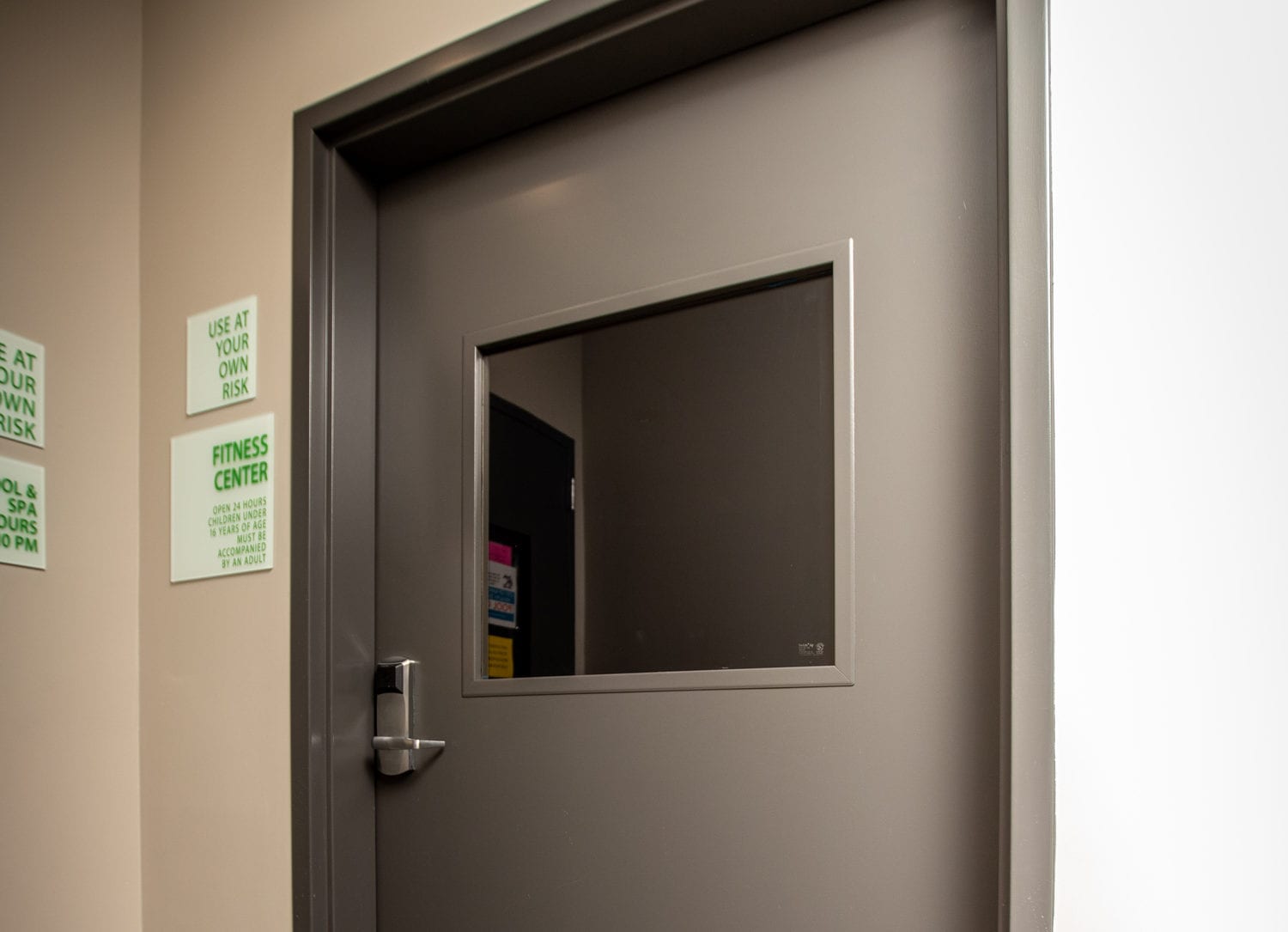 Borrowed Lites Frame
Borrowed lite frames have fixed glass that functions like a window in protective spaces, usually indoors. They allow light to pass from one room into another while still protecting and securing a space with high-quality materials. 
Sidelites Frame
Sidelite frames are adjacent to a door, either on one side or both, that allows light to pass into a room. These panels can be used in place of glass for added security and support.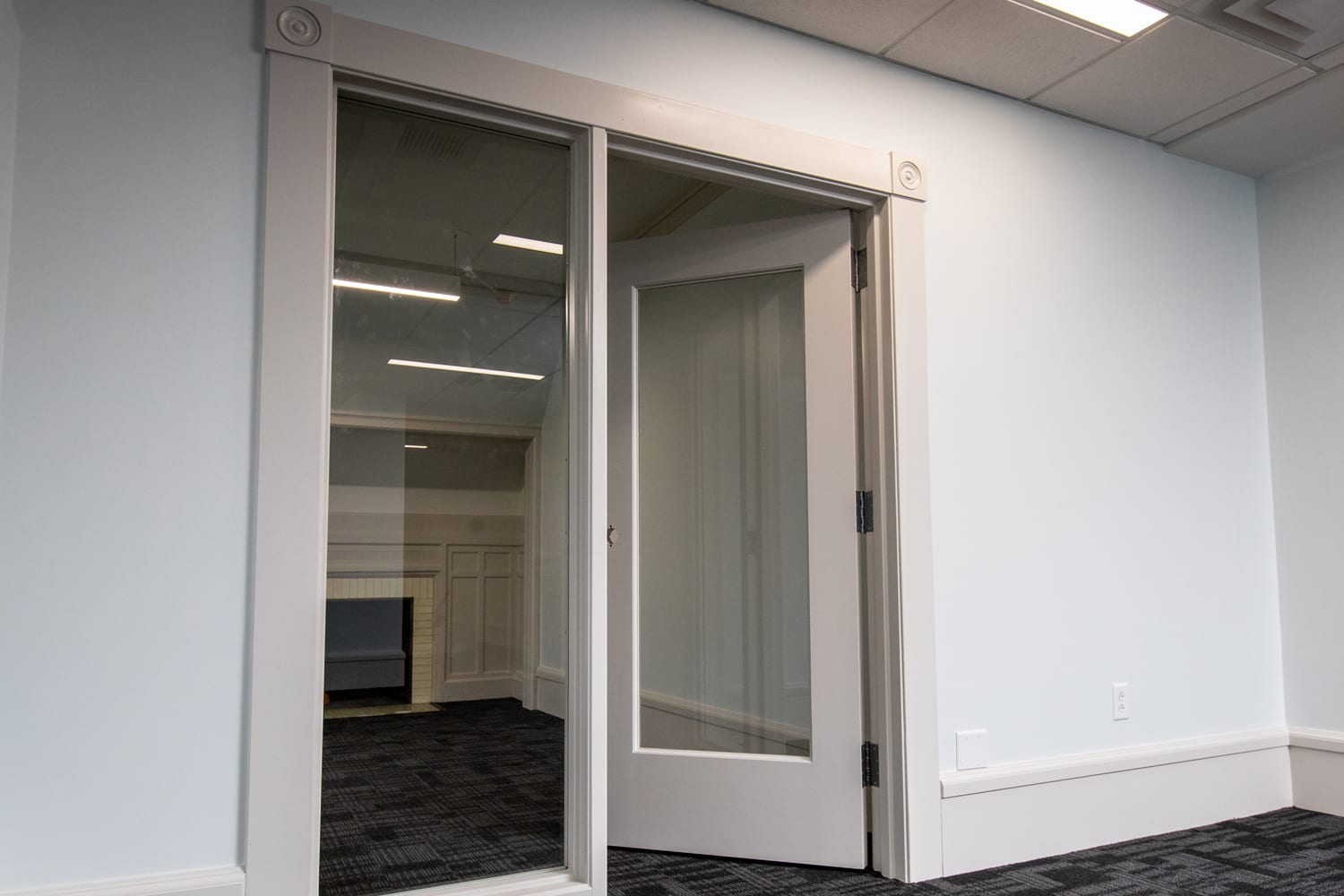 Our Manufacturers
We are open direct with all major manufacturers of commercial hardware, which allows us to not only stock a vast inventory of products that can meet quick turnaround times but also offer competitive pricing to our customers.
See Our Manufacturers