Streamline Your Project With Design-Build Services
Streamline your back-end process with our broad product selection and expertise. Our design-build experts work alongside your team to create custom doors and hardware solutions that take your project to the next level.
Benefits of Design-Build
Design-build helps to design and deliver a more customized final project. Our team coordinates with architects, general contractors, construction leads, facility managers, and any other key decision-makers to execute on any vision.
Enhanced collaboration
Constant communication
Improved timelines
Optimized budgets
Personalized results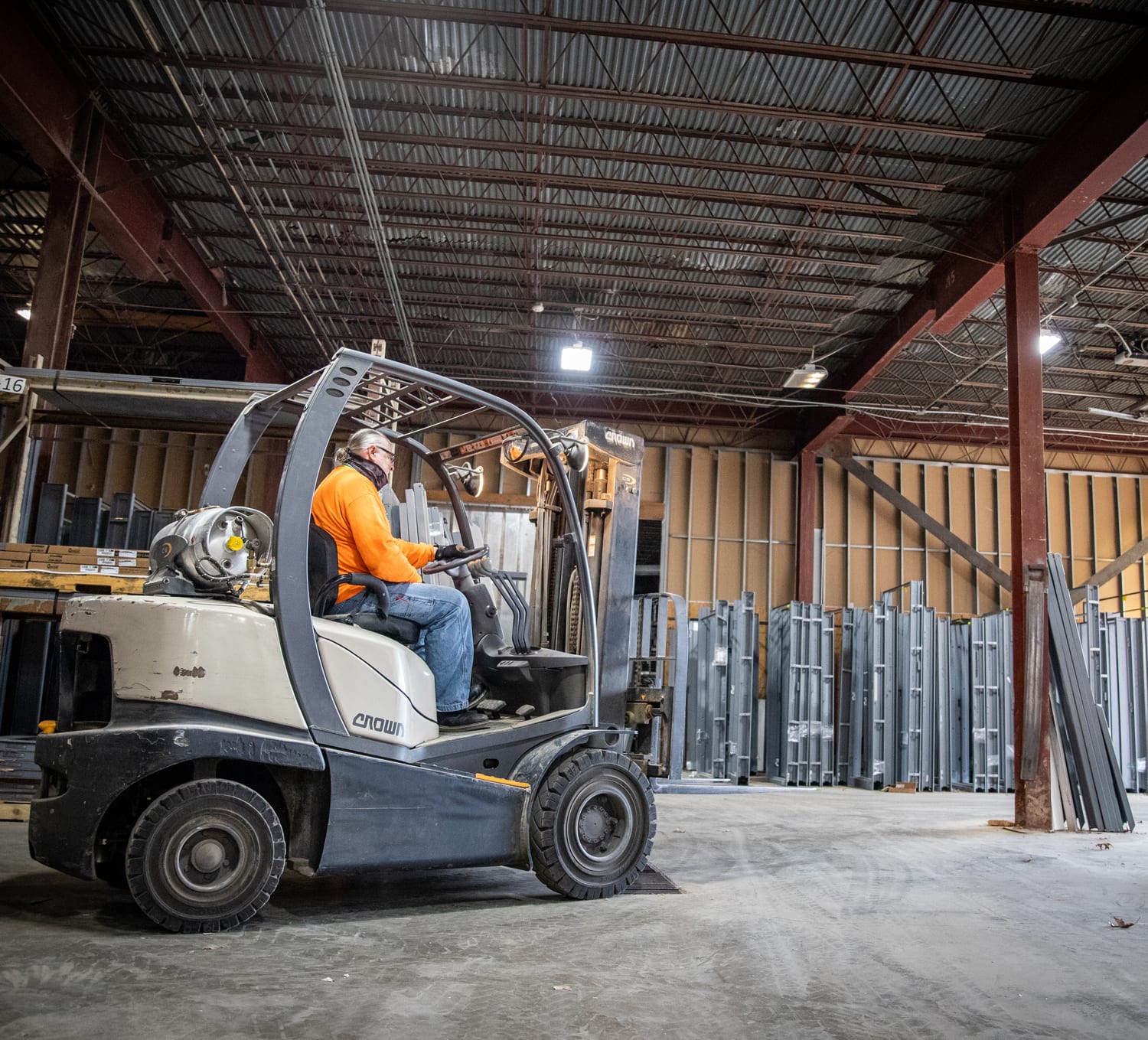 Expert Partner
Our expertise can help you find the right solution faster and more affordably.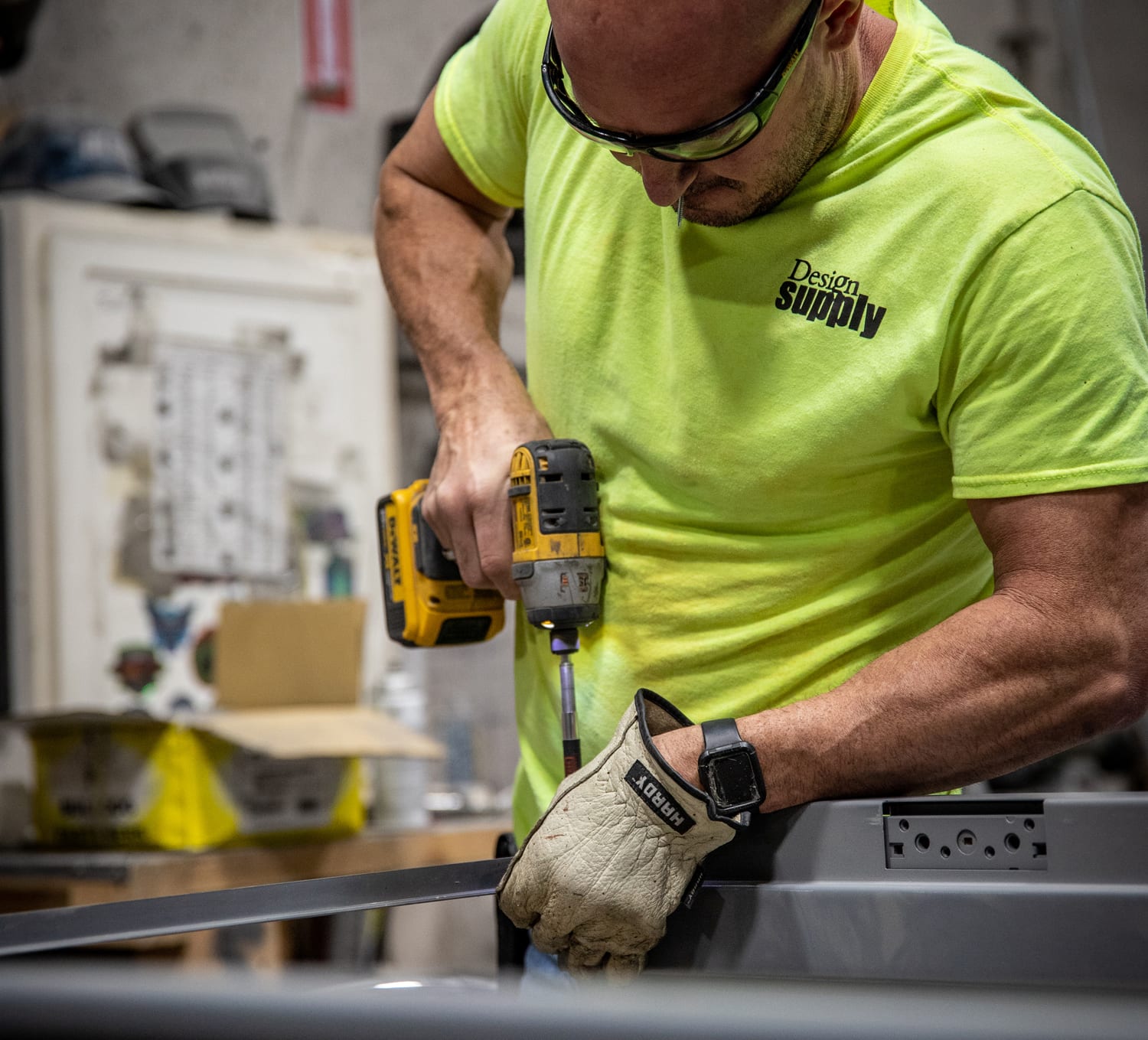 Greater Control
Take control of your back-end process for expedited and streamlined results.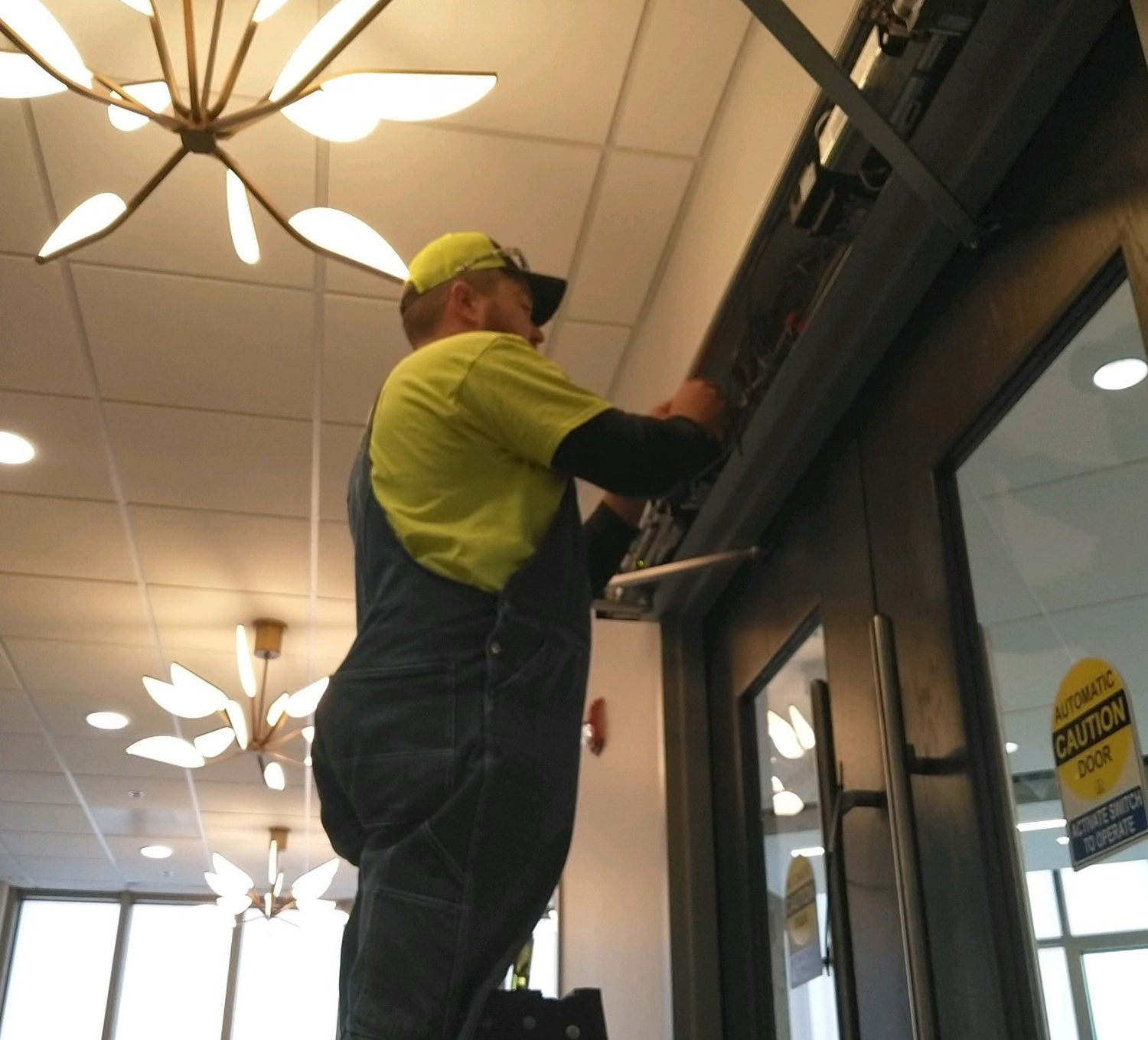 Less Risk
Mitigate risks before they occur, saving you time, money, and headache.

State-of-the-art bathroom facilities
We help you design a forward-thinking bathroom that is as germ-free and aesthetically pleasing as possible.
Efficient and affordable medical offices
Let your vision flow through your space with custom hardware and industry-grade solutions that don't compromise on design.
Custom-designed office doors
From handmade sliding wood doors to custom safety measures, we offer whatever your business needs.
Schedule Your Commercial Door Service
Our unwavering commitment to customer service and quality work has earned us a reputation as one of the most trusted Kansas City subcontractors in the commercial building industry. Contact us today to schedule your service.