Project Management From Start to Finish
Meet your timeline and budget demands with our project management services. Our dedicated project managers provide focused attention to your project, proactively communicating with you to troubleshoot issues and ensure compliance.
Project Management Benefits
Give your team the freedom to focus on more important tasks. Our project management team handles every facet of the project from start to finish to make sure the overall project delivery is on time and on budget.
Our services include:
Project expertise
Value engineering
Risk assessment
Quality control
Timeline regulation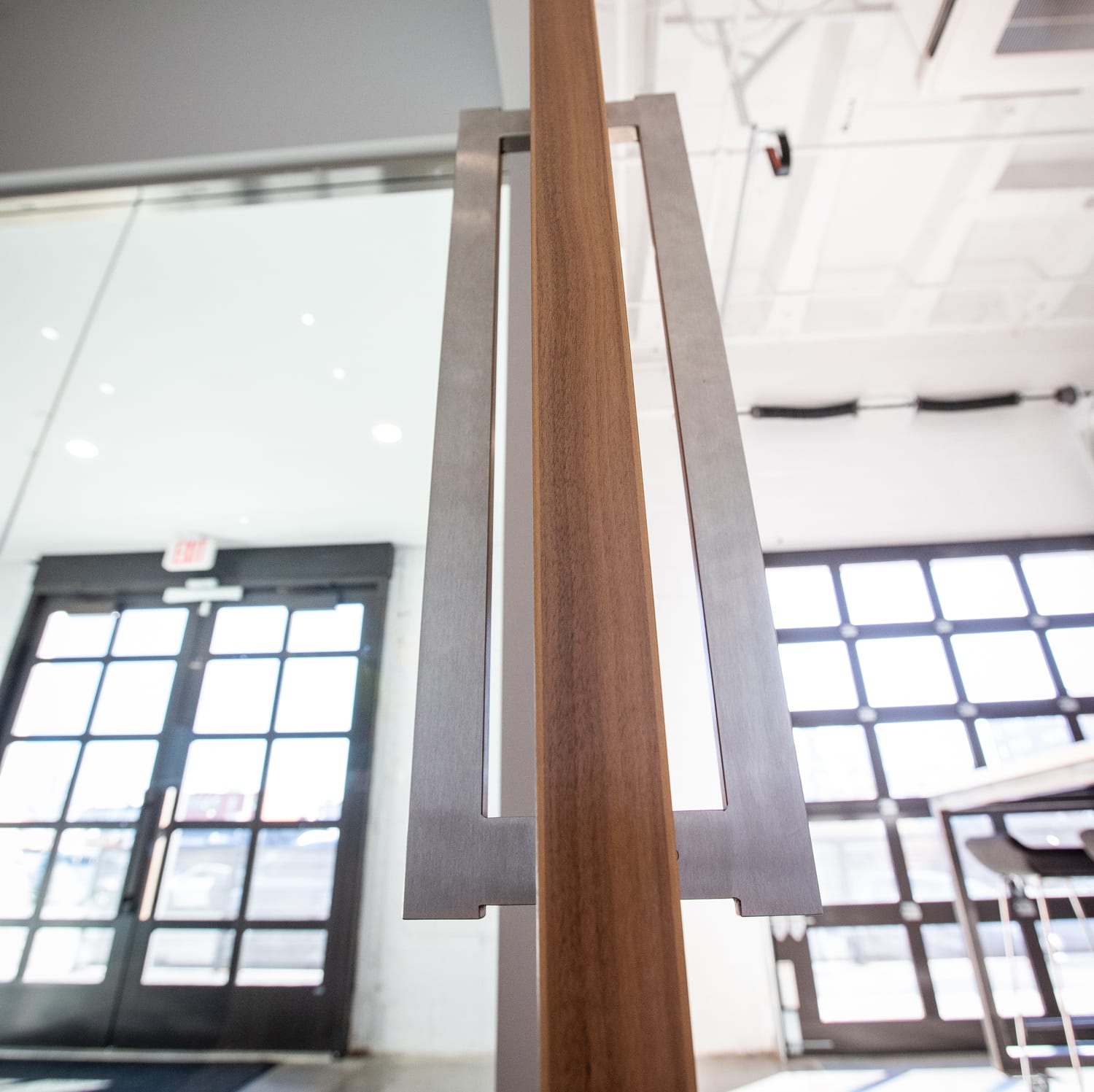 Detailing
We handle the detailing and submittals process to ensure accuracy in specifications and budget.
Ordering
Our experts can source products from leading brands for the most affordable solution.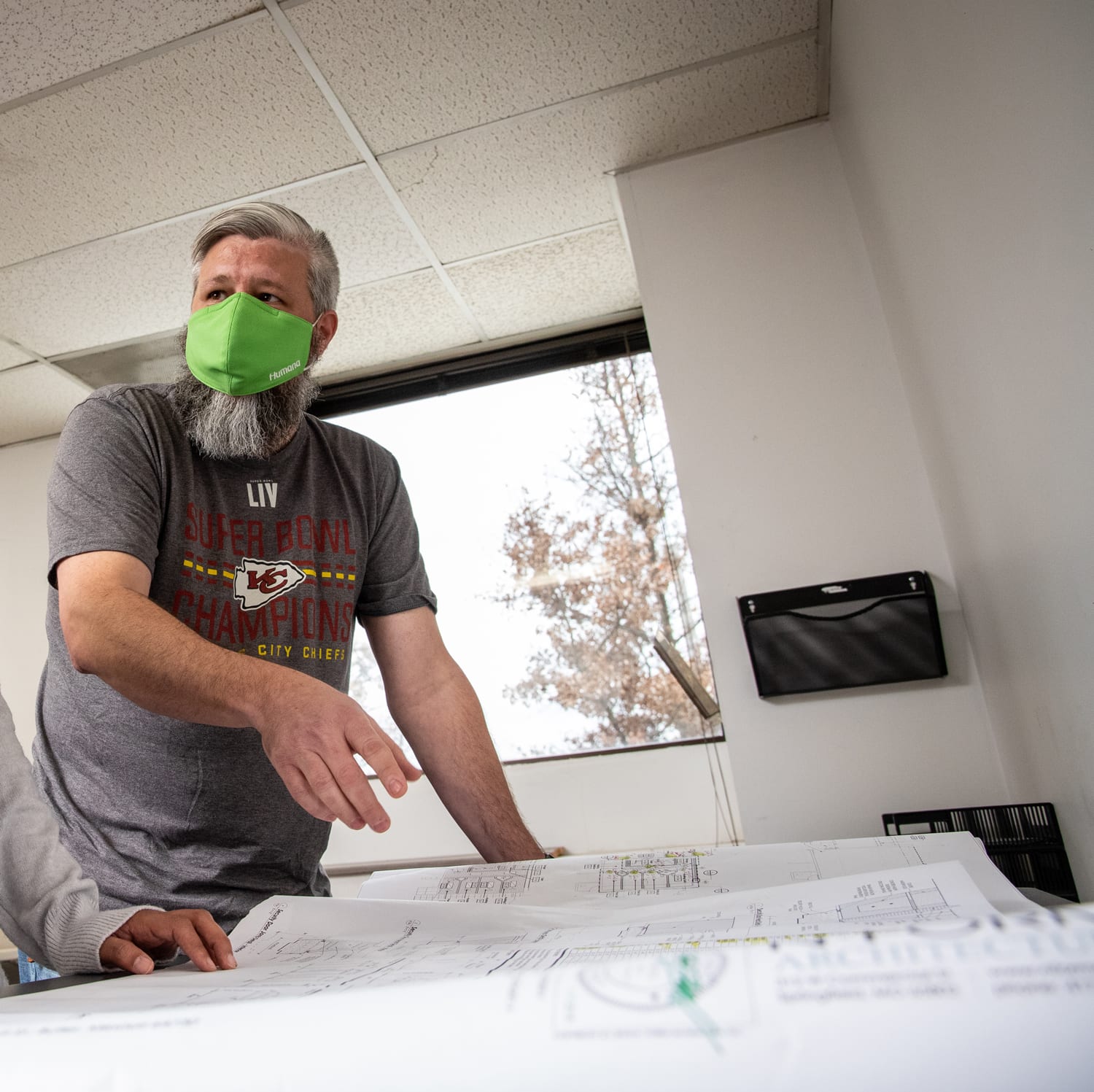 Management
Our team organizes schedules and coordinates with professionals to ensure on-time delivery.

Project Management Solutions
Compliant and economical access control
Partner with a building code expert. Using compliance as our starting point, we manage your access control project from start to finish.
Enhance safety and security with electronic hardware
Streamline your business operations and emergency response systems with customized electronic hardware solutions.
Schedule Your Commercial Door Service
Our unwavering commitment to customer service and quality work has earned us a reputation as one of the most trusted Kansas City subcontractors in the commercial building industry. Contact us today to schedule your service.